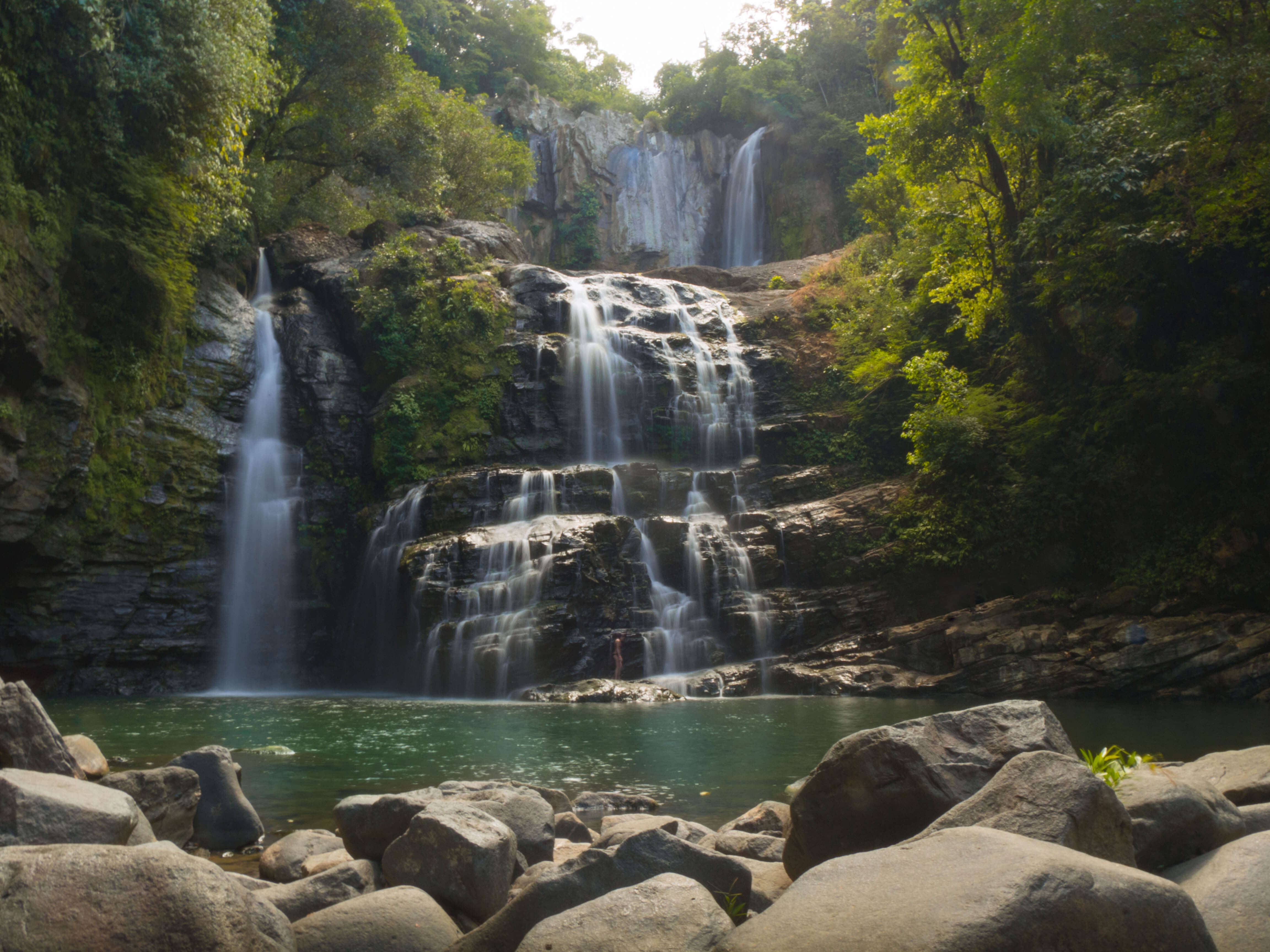 Feed the Soul &
Explore the World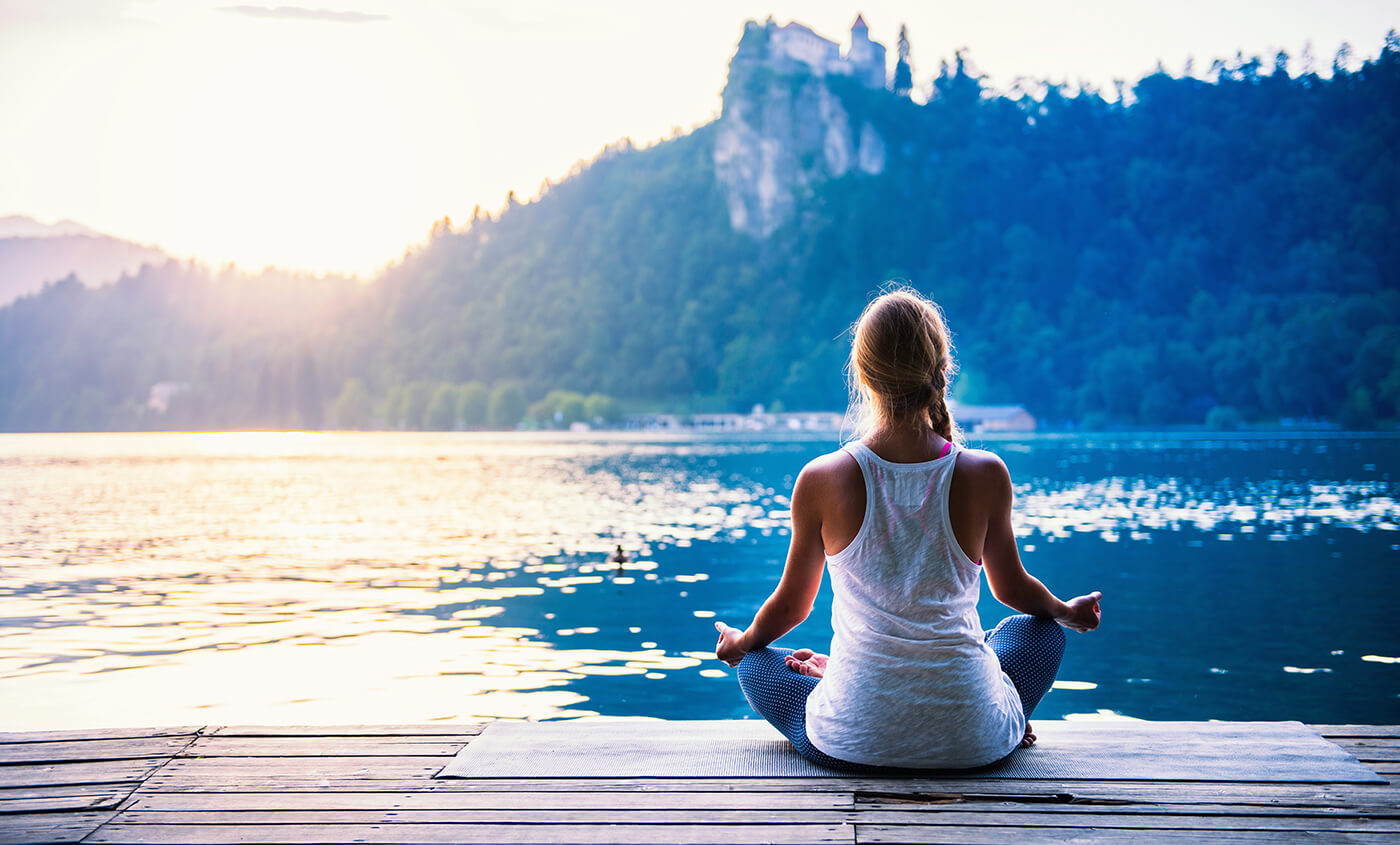 Feed the Soul & Explore the World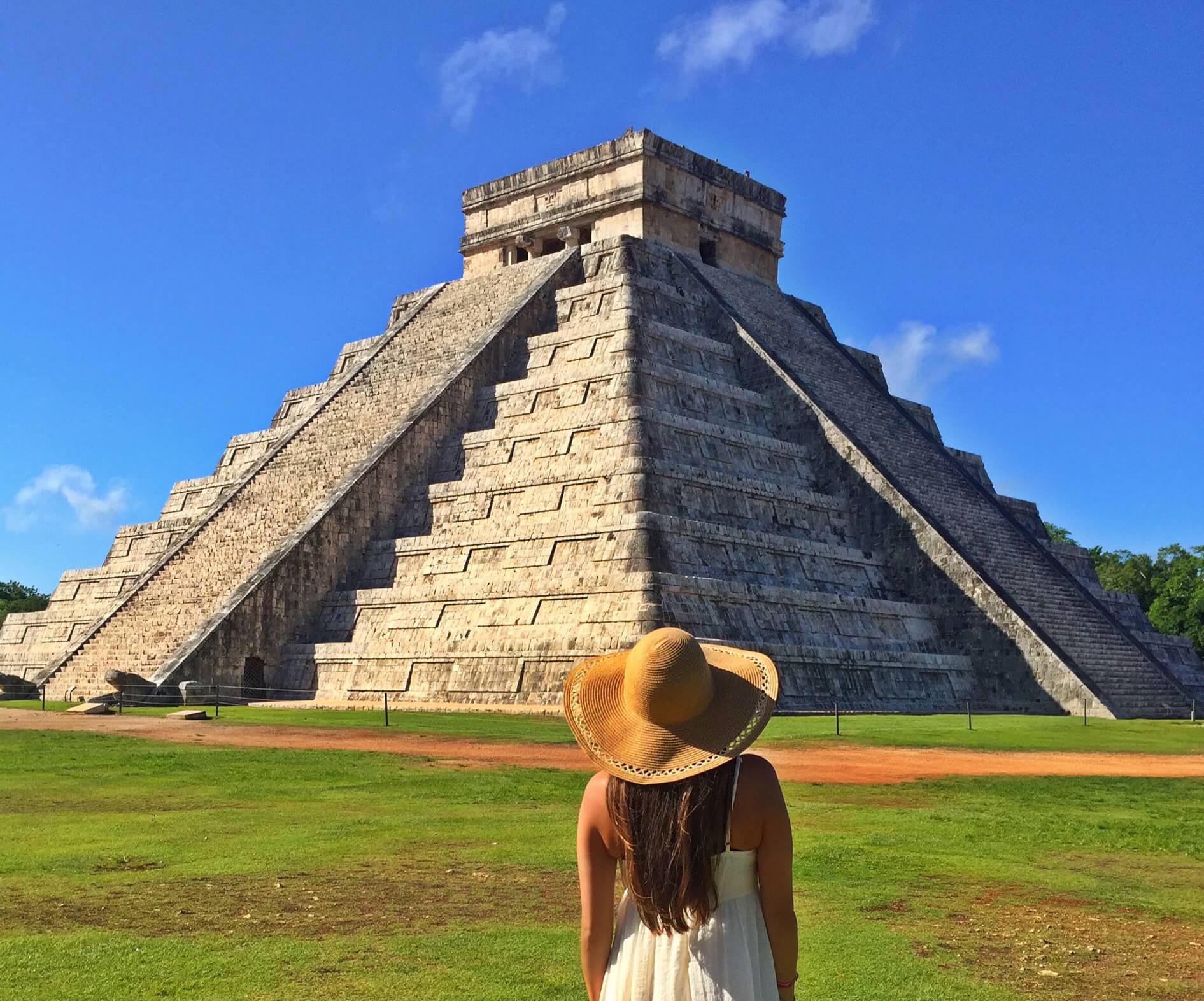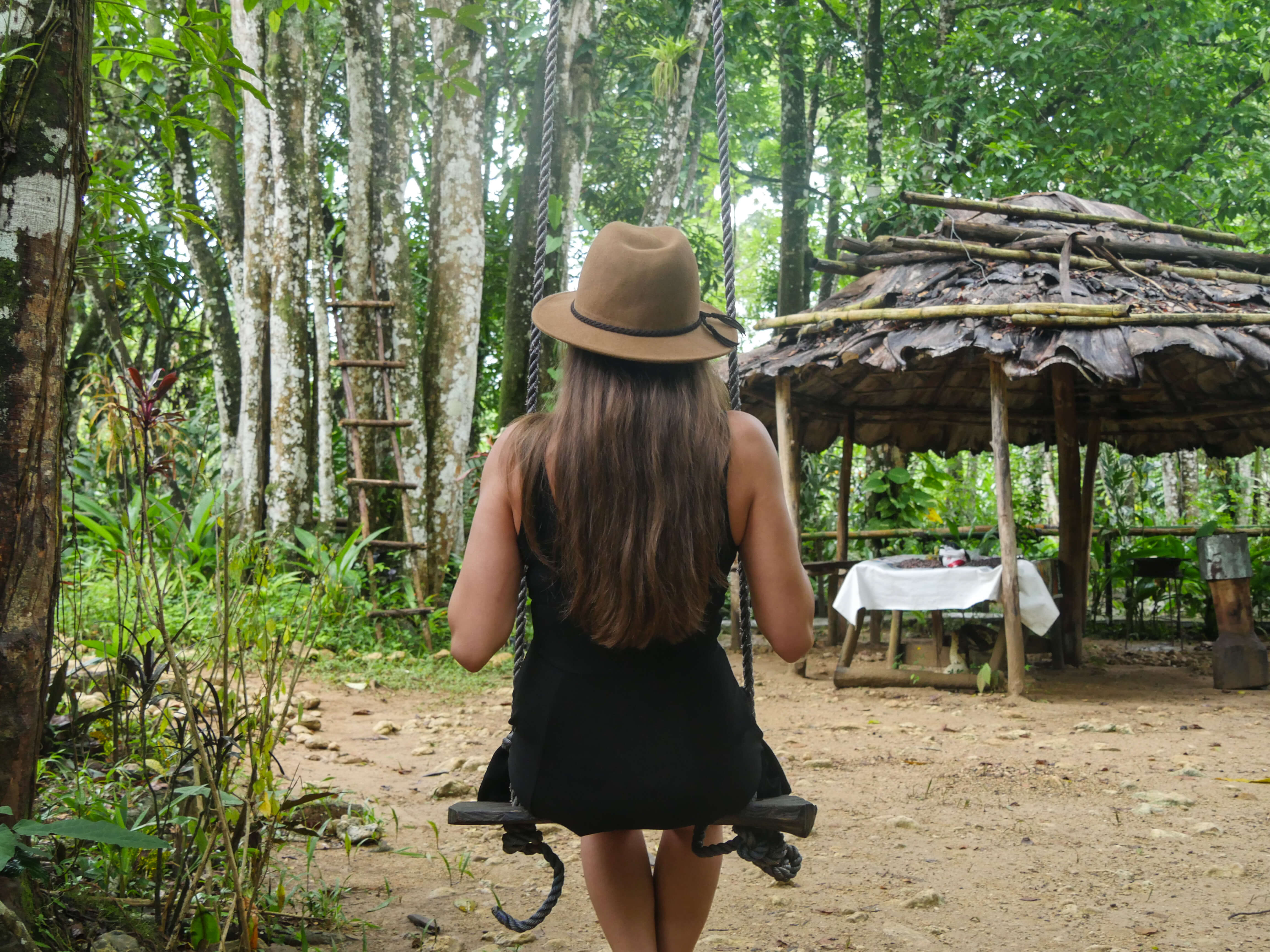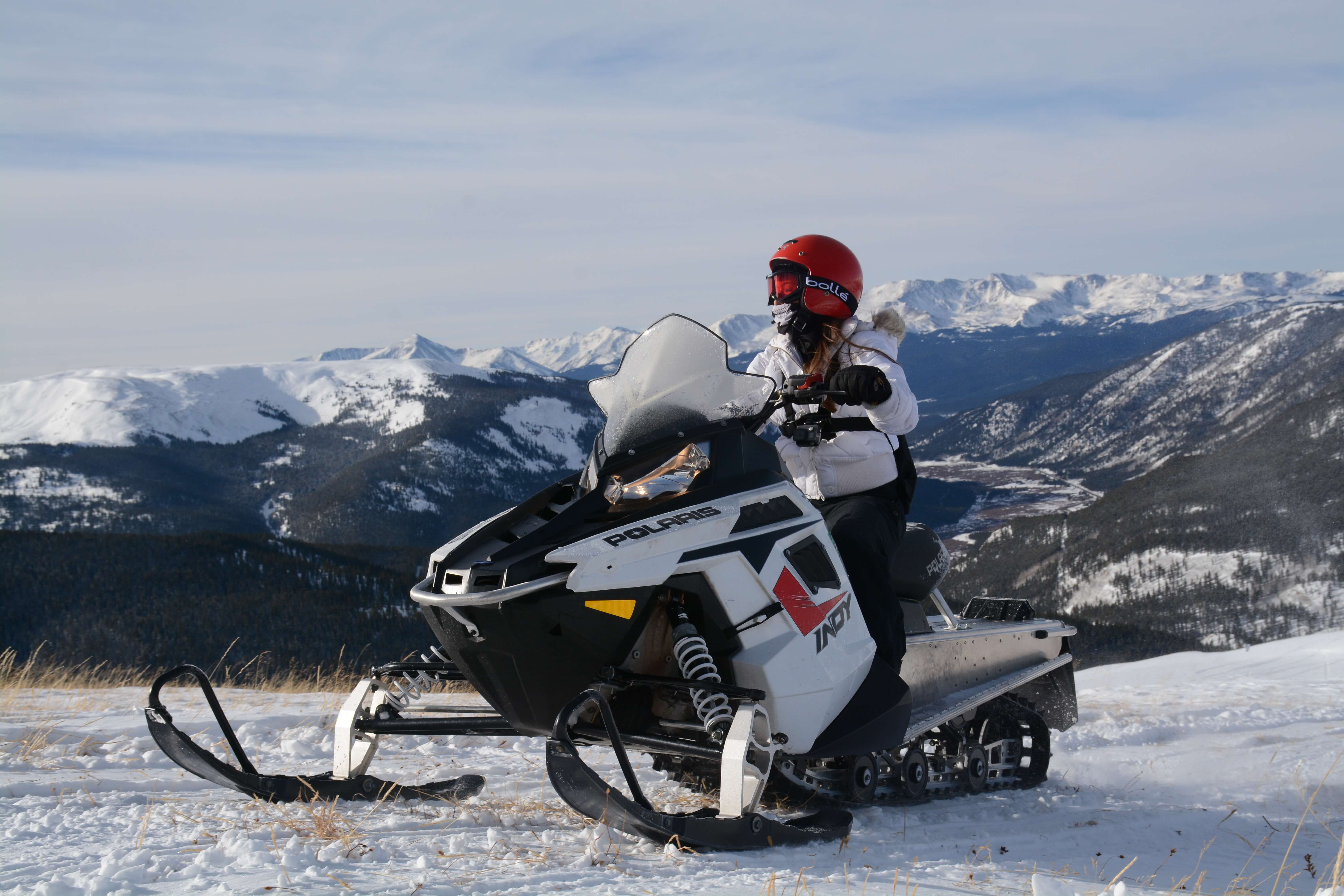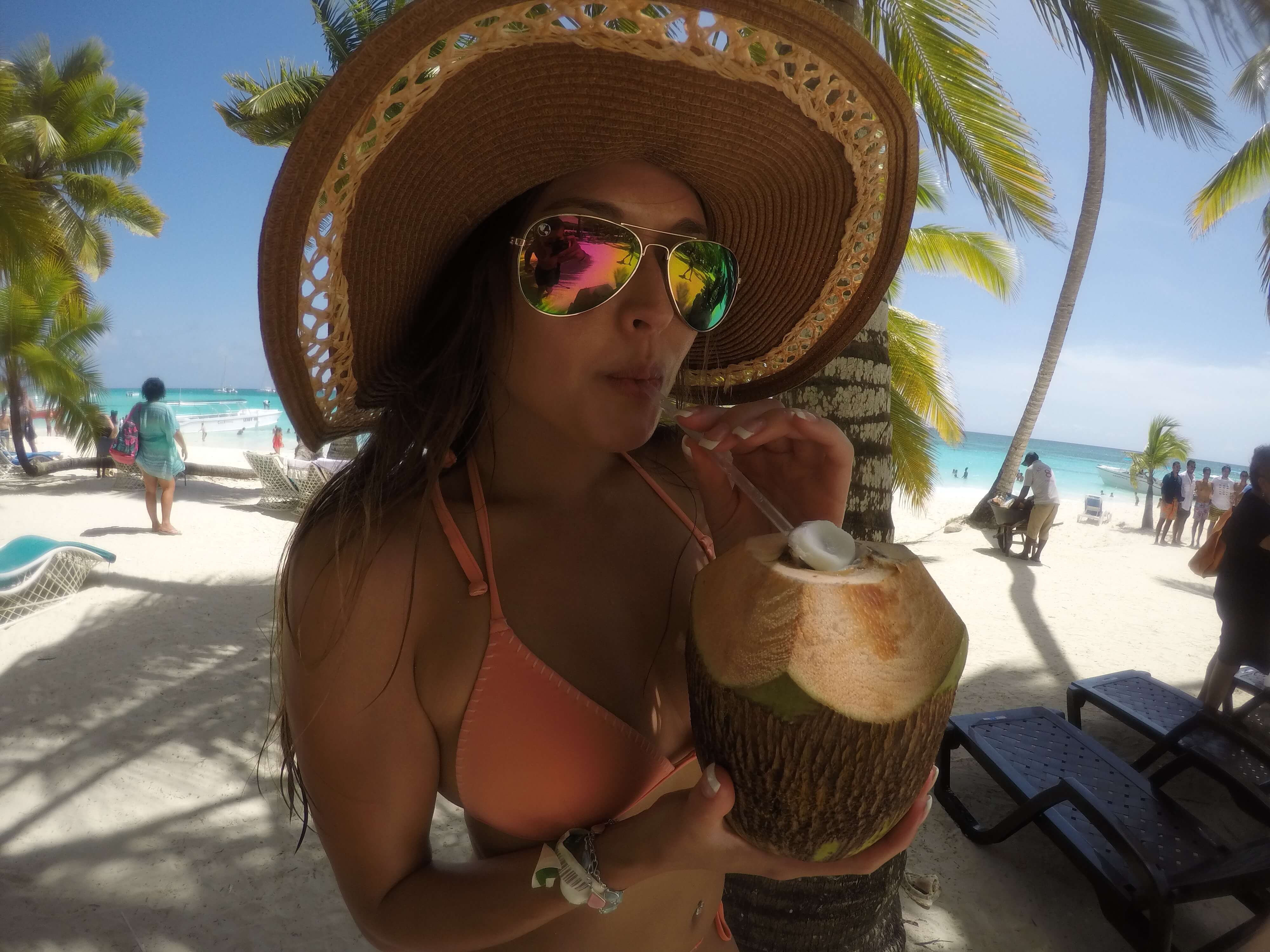 ABOUT EVERYDAY MANTRAS
Everyday Mantras is a lifestyle and travel blog featuring places to explore, travel hacks and adventure stories.
The earth is full of excitement and adventure and you don't always have to wander too far to find it.
Feed the soul and explore the world are our Everyday Mantras.
What's Yours?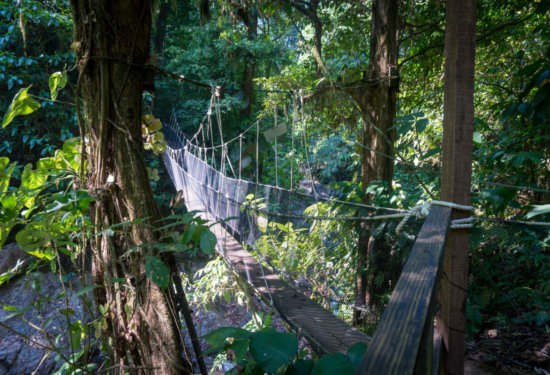 Rainmaker Conservation Project is a 1,500 acre reserve dedicated to the preservation of Costa Rica's rainforests. The park features several hiking trails, hanging bridges, platforms, rivers and pools filled with a variety of plants and animals. Here's everything you need to know about Rainmaker Park in Costa Rica. Getting to Rainmaker Park Rainmaker is easily […]
– RECENT VIDEOS –
Visit our Youtube channel to view our most recent travel adventures 
Videos
 Edited high def videos for Youtube or Instagram 
Photography
Professionally taken & edited high resolution photos 
Blogging
Professional photos & written blog  for your business 
Hire us for your creative content. We can create an in-depth look into your activity, product, expedition or destination.