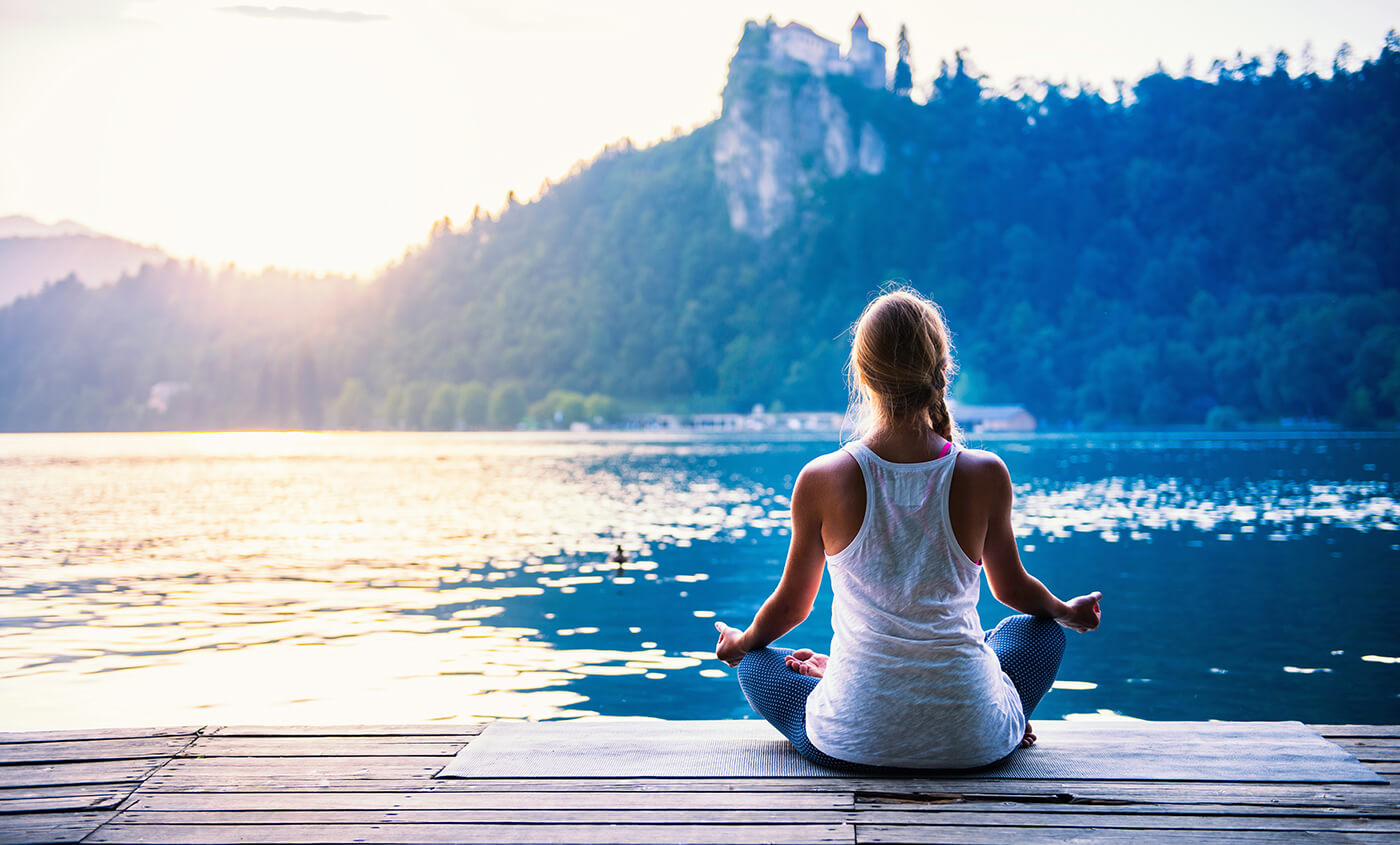 Feed the Soul & Explore the World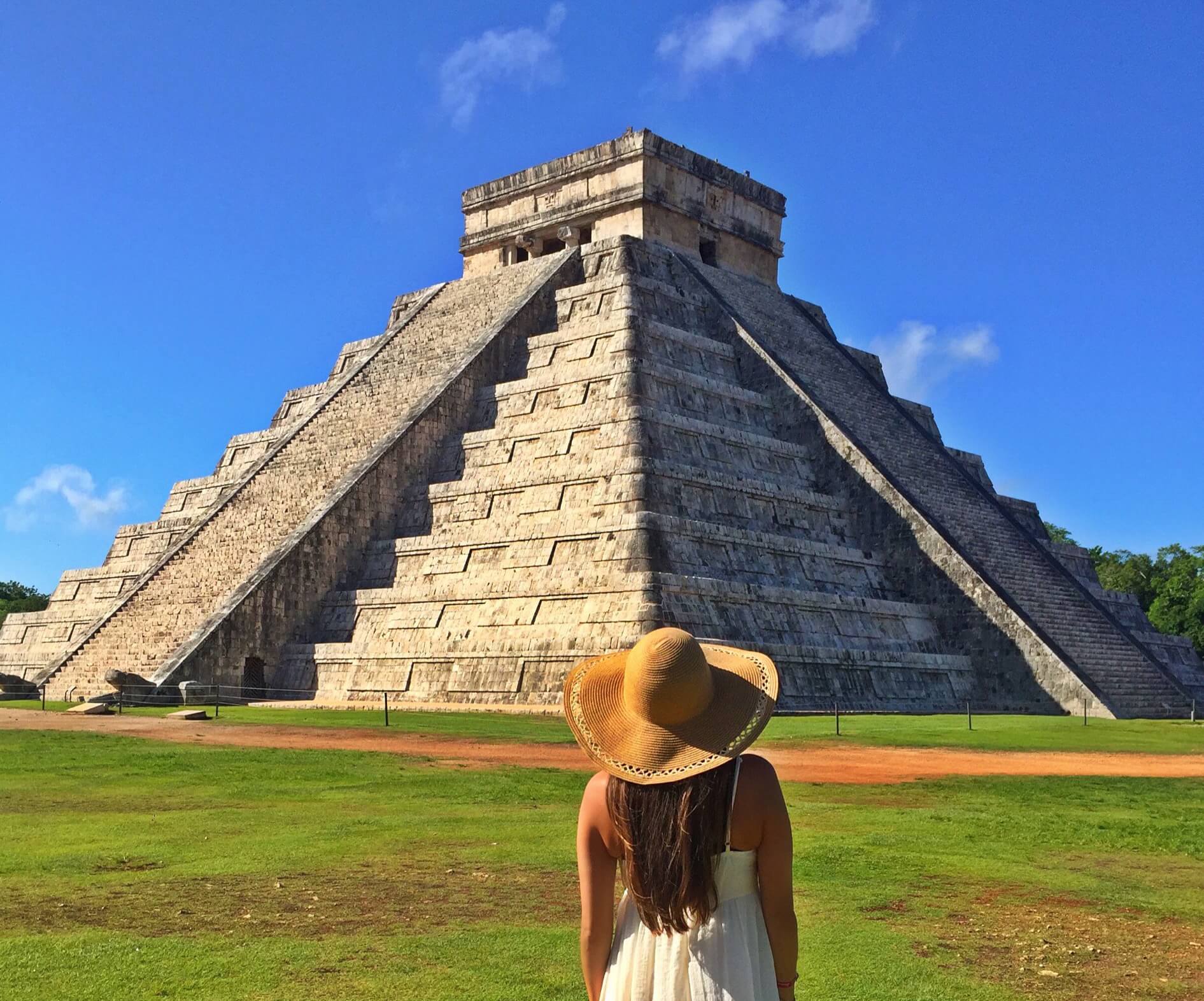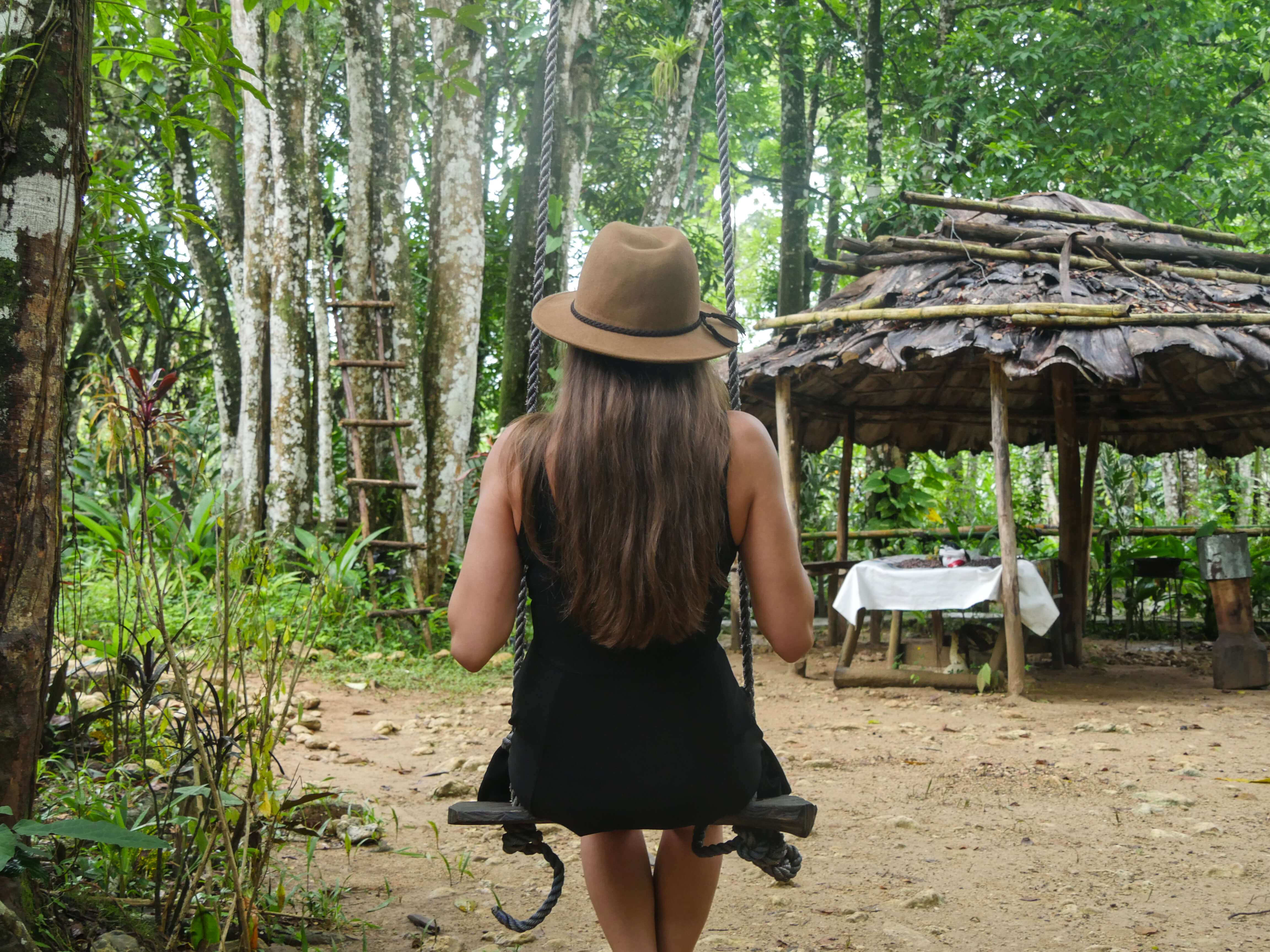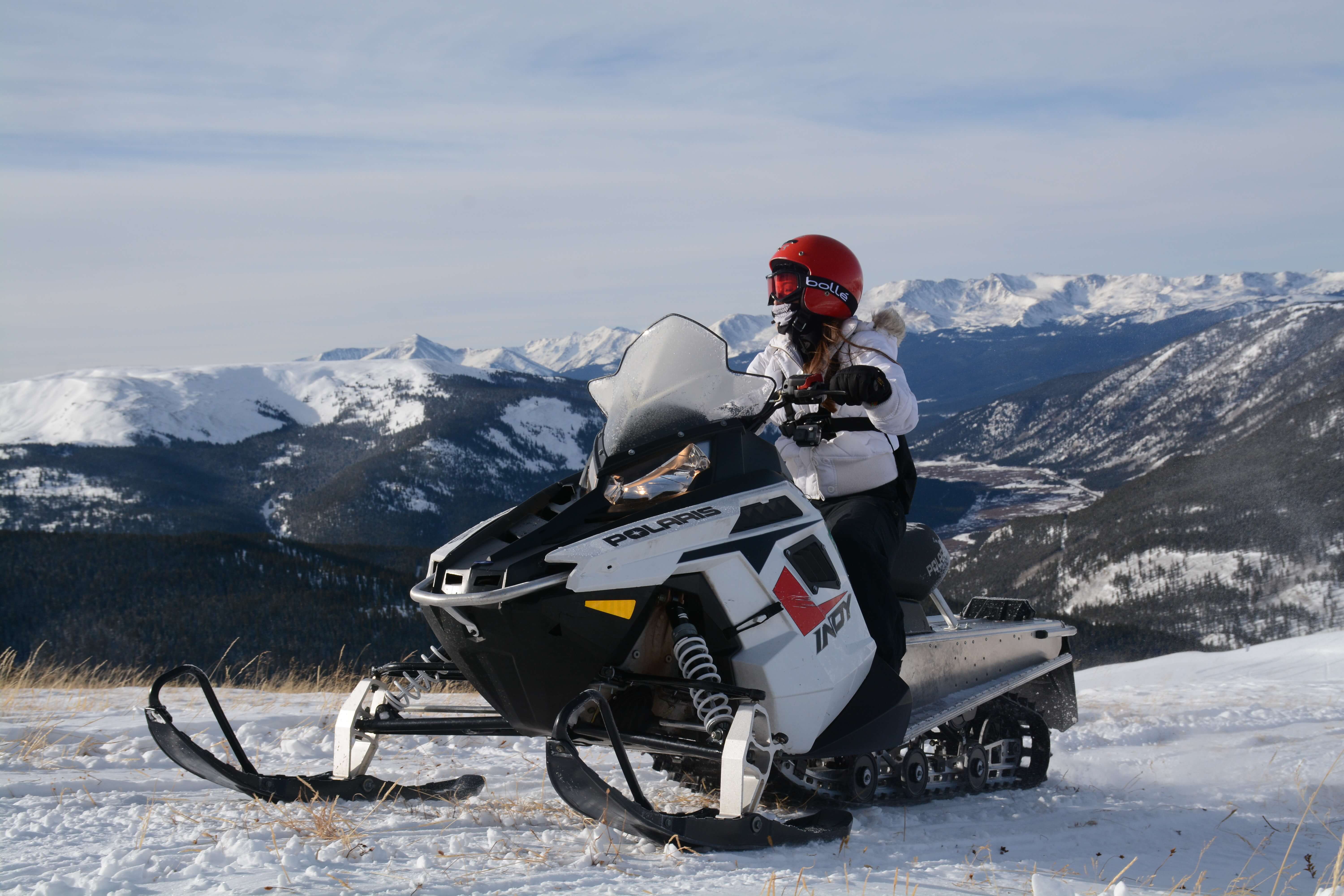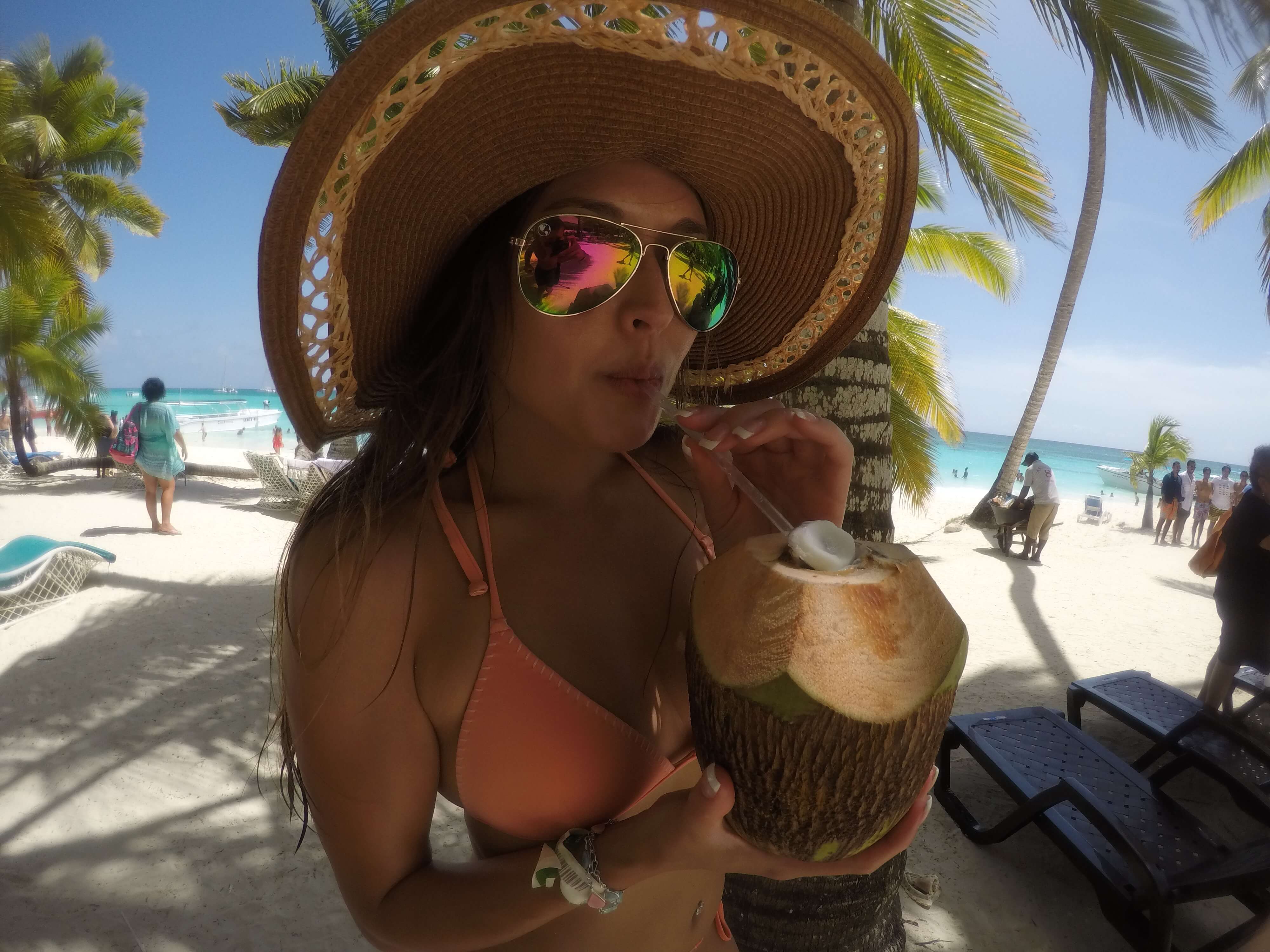 ABOUT EVERYDAY MANTRAS
Everyday Mantras is a lifestyle and travel blog featuring places to explore, travel hacks and adventure stories.
The earth is full of excitement and adventure and you don't always have to wander too far to find it.
Feed the soul and explore the world are our Everyday Mantras.
What's Yours?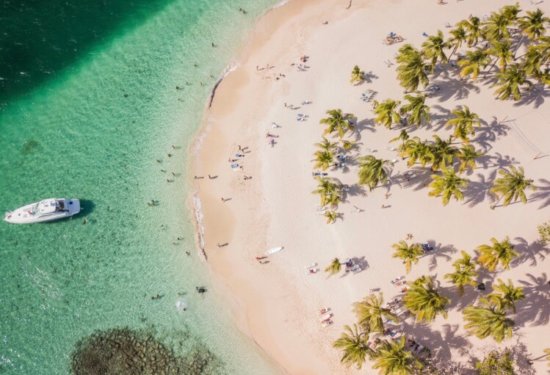 Exploring the Dominican Republic Exploring Punta Cana, Saona Island, Samana, Cayo Levantado, Los Haitises National Park and much more! The Dominican Republic was an amazing experience and full of adventures. From partying on catamarans to Saona Island to vising ancient caves with pictographs at Los Haitises National Park, the Dominican Republic has it all. Check […]
– RECENT VIDEOS –
Visit our Youtube channel to view our most recent travel adventures 
Videos
 Edited high def videos for Youtube or Instagram 
Photography
Professionally taken & edited high resolution photos 
Blogging
Professional photos & written blog  for your business 
Hire us for your creative content. We can create an in-depth look into your activity, product, expedition or destination.